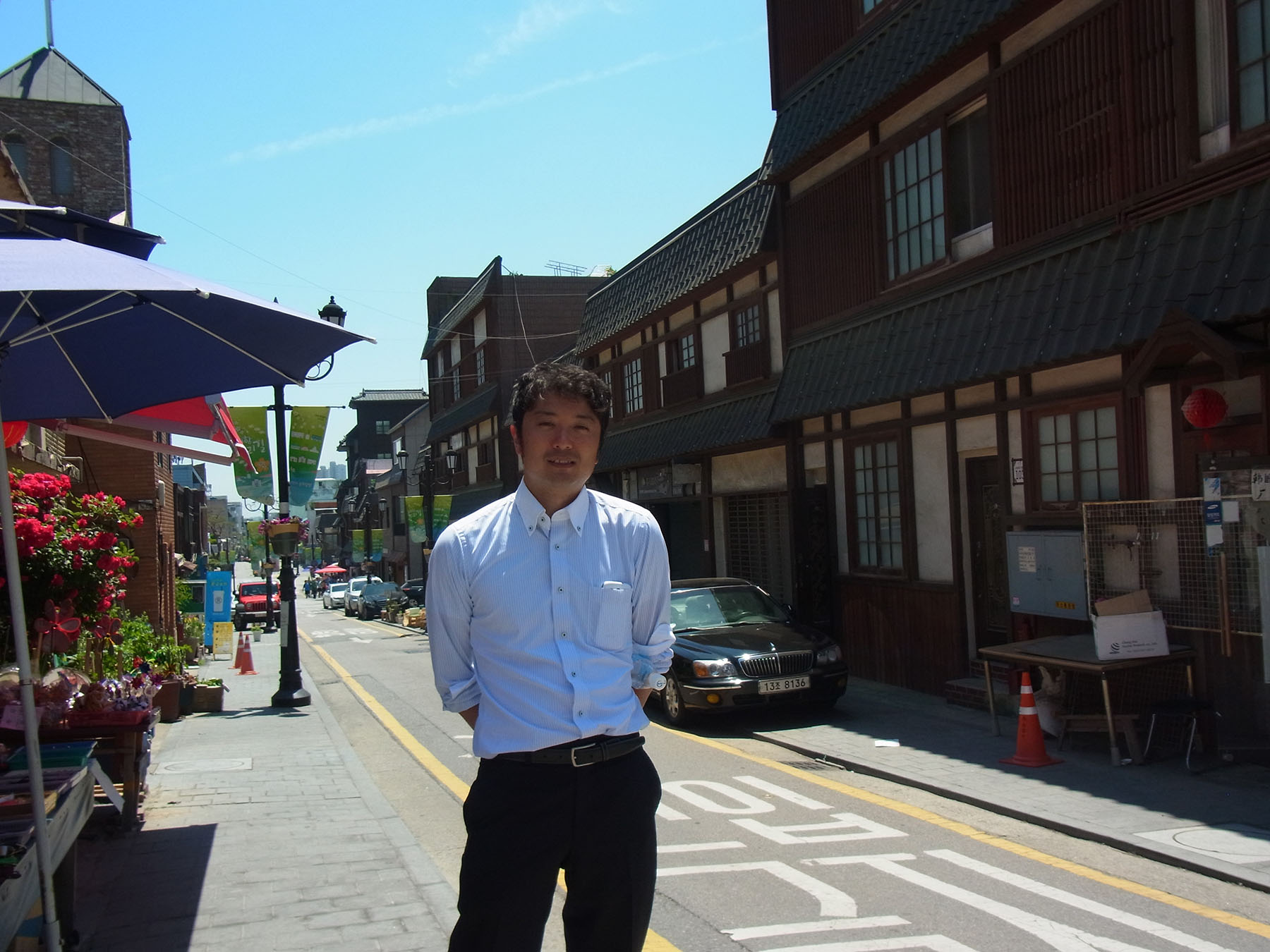 Shunsuke Sato Publishes Paper on Investor-State Dispute Transparency
Shunsuke Sato, a second-year MA in Global Policy candidate, recently co-authored a paper analyzing the potential effects for Japan if it ratifies the United Nations Convention on Transparency in Treaty-based Investor State Arbitration (the "Mauritius Convention on Transparency").
Titled, Transparency in Investment Arbitration: Its Importance for Japan, the paper was the product of an eight-week internship in the summer of 2015 with the United Nations Commission on International Trade Law (UNCITRAL) in Incheon, Republic of Korea. Sato's co-author, João Ribeiro, is the Head of UNCITRAL's Regional Centre for Asia and the Pacific (RCAP). The main objective of the RCAP office is to disseminate international trade norms and standards in the region. Since many states have not widely acceded to UNCITRAL conventions and rules, the RCAP office provides technical assistance and conducts research and analysis to develop strategies for wider dissemination of UNCITRAL texts in its area of responsibility.
The paper was published in the Japanese legal journal KOKUSAI SHOJI HOME (Journal of the Japanese Institute of International Business Law) Vol 44, No.1 2016.