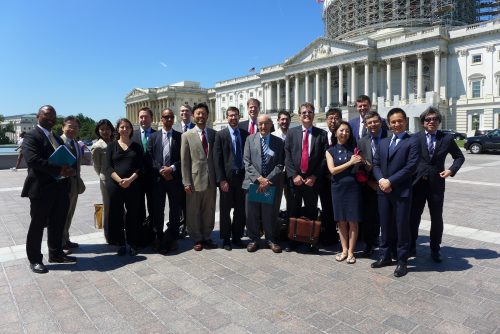 Dr. Vekasi selected for U.S.-Japan Network for the Future program
From UMaine News:   Outreach, Research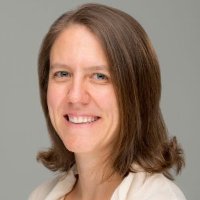 A University of Maine political scientist is one of 12 scholars selected to participate in the two-year U.S.-Japan Network for the Future program, designed to identify and support American professionals with the potential to become Japan specialists and policy experts.
Kristin Vekasi, an assistant professor in the Department of Political Science and the School of Policy and International Affairs, is a member of the network's fourth cohort. Established in 2009, the U.S.-Japan Network for the Future is sponsored by the Maureen and Mike Mansfield Foundation, and the Japan Foundation Center for Global Partnership.
During the two-year program, Vekasi and the 11 other newly selected scholars will participate in a Washington, D.C.-based workshop and meetings, and a weeklong Japan study trip. They also will conduct research and write on U.S.-Japan policy issues.
Vekasi's research focuses on international political economy, and the dynamics of political conflict, foreign direct investment and nationalism. She specializes in northeast Asia, and has spent years conducting research in Japan and China. Her current research looks at how Japanese multinational corporations mitigate political risk in China.
Last October, Vekasi was a member of the Maine trade mission delegation to Japan and China. Vekasi received her Ph.D. in political science from the University of Wisconsin, Madison in 2014. Prior to joining the UMaine faculty, she taught at New College of Florida, was a visiting research fellow at the University of Tokyo and a Fulbright Fellow at Tohoku University.
A news release about the new cohort of the U.S.-Japan Network for the Future is online.